Welcome to my web site for all your piano tuning and musical instrument repair needs.
My name is Mark Bond and I have been piano tuning and repairing all types of musical instruments for thirty three years.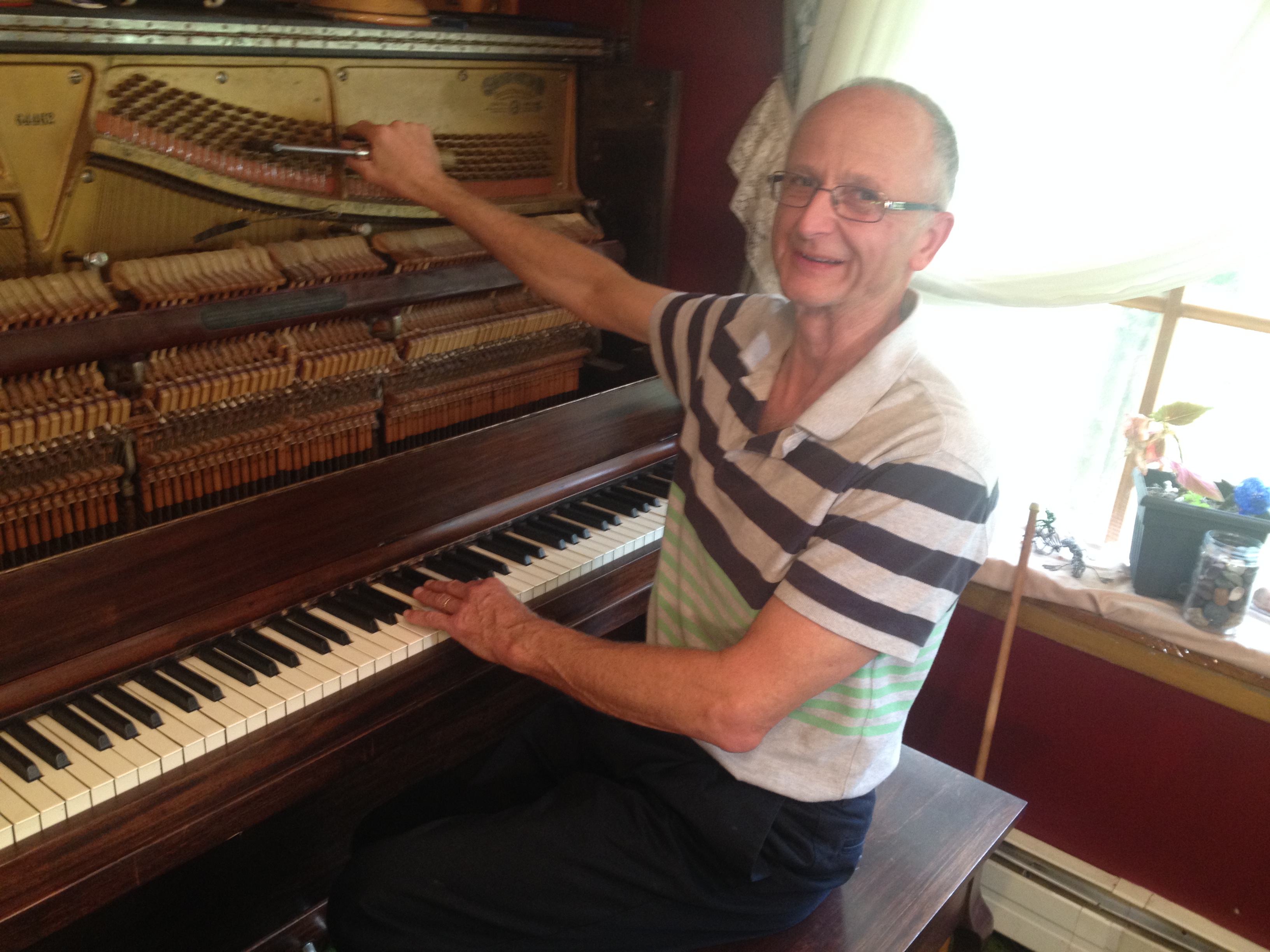 Located in Mount Uniacke,just north of Halifax Nova Scotia I am ideally positioned to service musical instruments in all of the Maritime provinces.
*Pianos grand/ upright/ apartment
*Accordions button/ piano/ concertina
*Woodwind flute/ clarinet/ sax/ oboe/ bassoon
*Brass trumpet/ cornet/ trombone/ french horn/ euphonium/ tuba
Please browse my site and see what services I offer.
Call beforehand to make an appointment.
Last updated Oct. 2018